Window Screens
Custom Screens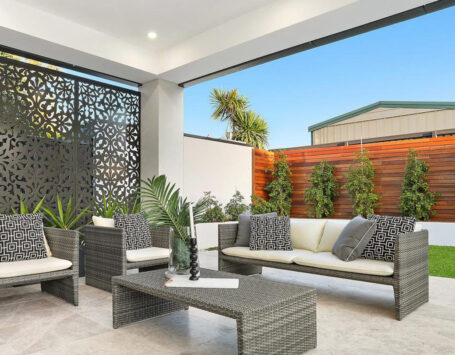 Screen Doors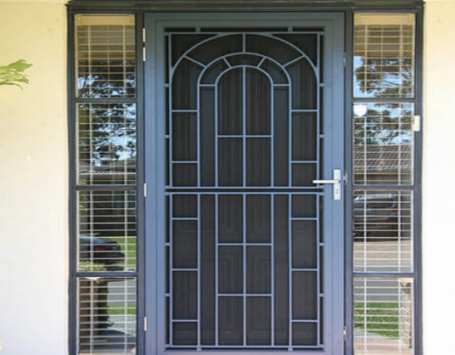 Awnings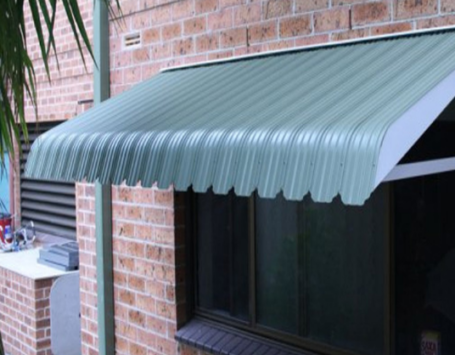 Screens and Awnings - Window Screens
At Suncoast Fencing, there isn't much we can't create when it comes to aluminium! If you're looking to enhance your home or add some privacy with cost-effective window shutters or window screens, then we have the solution for you! Our aluminium window screens can be custom made to fit – whatever shape size or colour you need for your home, we can work with you to create an attractive and cost-effective solution that is both durable and attractive.
You can check out some of our window screen designs and options here, and if you're needing a quote on any of our aluminium products, or simply to talk to one of our highly knowledgeable staff, you can call us today on P. (07) 5445 4744
Screens and Awnings - Blinds and Awnings
Suncoast Fencing's sister company The Friendlies Blinds specialise in Blinds and Awnings, Screens and Shutters. Their product offering includes an extensive range of attractive, practical and custom-made products. Suncoast Fencing & The Friendlies Blinds work together providing a wider product offering to our valuable customers.
Friendlies Blinds is the one-stop outlet for every application relating to Blinds, Awnings, and Shutters. Suncoast Fencing can now offer this range or products for homes, leisure facilities, offices and commercial premises. We guarantee top quality craftmanship with stylish, practical designs that are specifically manufactured to be easily maintained. Our installers are experienced and proficient at installing our many varied products as well as advising the home owner how to best use their new window furnishings.
We provide complimentary in home consultations to help you find the right product or service that suits your needs and budget. Many of our products are custom made and produced on site. We strive to build long term relationships with our customers and provide exceptional customer service.
A great combination of long established, well regarded businesses working in partnership to further enhance the customer experience.
Need window furnishings or blinds and awnings – Get in Touch Now!