Enclosures for Backyards
Whether you're chasing more storage space or to cover equipment in the back yard, our enclosures are strong and durable with endless possibilities for custom shapes and colours. Our aluminium experts can help you in finding the best solution to suit your enclosure needs.
All of our aluminium solutions are wonderfully low-maintenance and durable in harsh weather; unlike many other metals, aluminium is naturally resistant to corrosion, and of course – it looks great!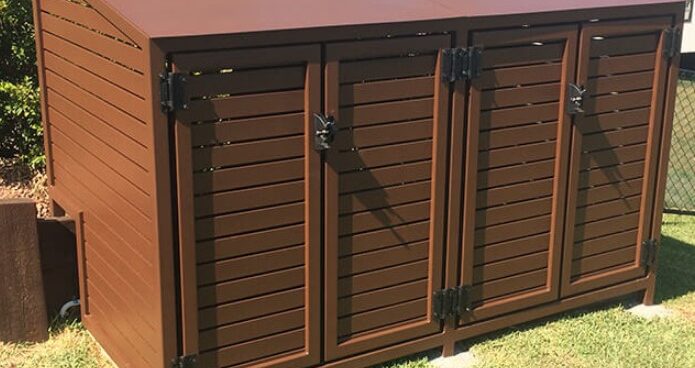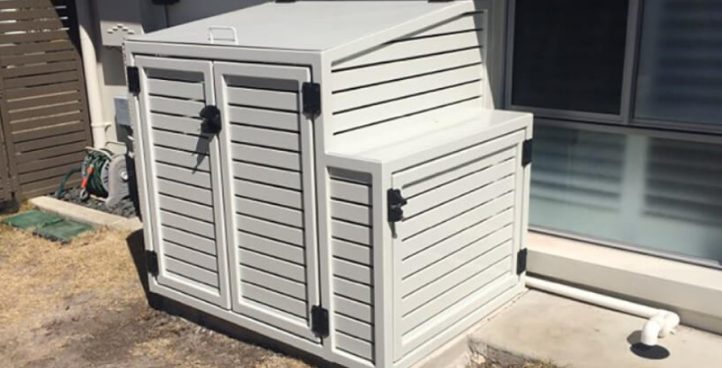 Enclosures for Pool Pumps
Aluminum garden enclosures are very versatile outdoor installations designed to create enclosed or semi-enclosed spaces in your garden or outdoor area for various purposes offering protection from the elements for your valued items.
Great for secure storage and lockable so as to protect items from theft, vandalism, environmental elements, or other potential hazards. These enclosures are commonly used in various settings, including industrial facilities, construction sites, residential properties, and commercial establishments.